When Toronto's comic-book loving
geek-polloi
decide to do a throw-down for one of their own, they don't piddle around about it (well, unless the party is sponsored by Diamond by way of that company I told myself I wouldn't mention).
"A Festivus For The Rest-Of-Us" Dept.:
Unlike some of the other more boring-er (that was for Brian K Vaughn who used that word best in RUNAWAYS) get-togethers in Toronto, the GEEK-POSSE and I were rubbing elbows and making with the fun-fun -here are some photos from Saturday night's combination 50th Birthday Roast for Mark Askwith and the Paradise/Beguiling/PopImage Post-Con party hosted by the wonderful Misters Chris Butcher and Scott Robbins at ROCCO'S PLUM TOMATO (where the staff there REALLY deserve to be
feted
themselves for putting up with our shenanigans).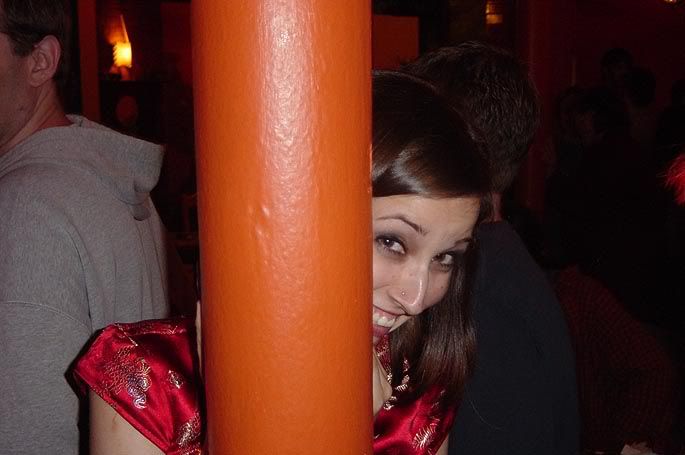 The lovely
pers
, initially shy, warmed up as the evening progressed.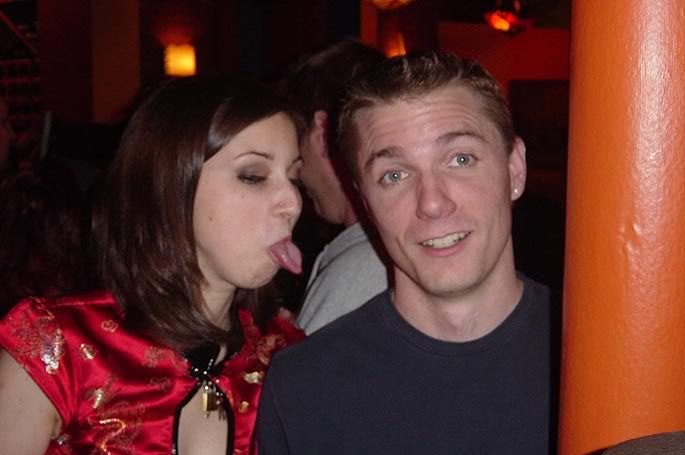 See what I mean? Here she is debating
Peter Dixon
of
Paradise Comics
on the finer points of festive
savoir faire
Lovely Miss
lostjane
seems to have found IMAGE COMICS and WILDSTORM founder Jim Lee over by the bar. Did she tell him she hasn't read anything he's done since he left X-MEN in 1992? The World may NEVER know!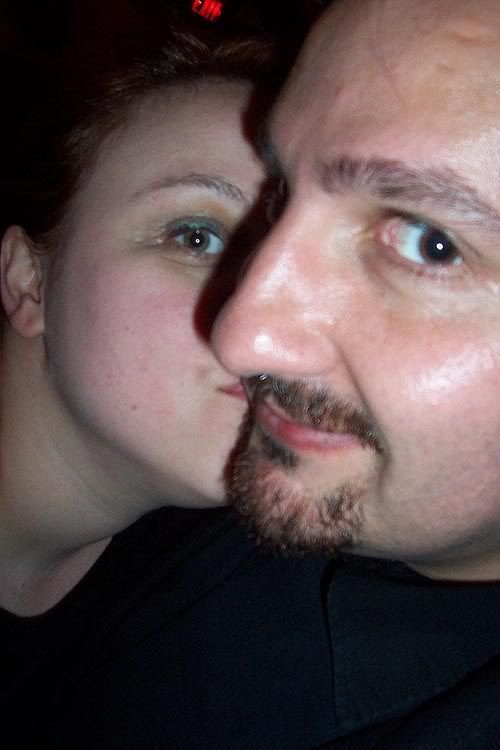 lostjane
,
kev_the_mev
, an un-smooched cheek,
Jane's camera... You do the math.
(
Waaaaaaaaaaaaaaaaaaaaay more photos to be found by clicking this link - yes this line of text. Click here, folks!
Collapse
)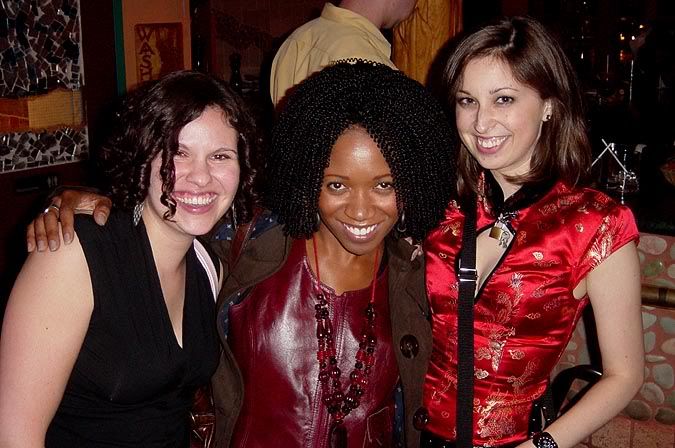 Jennifer (manager of THE DRAGON - a swell comics & gaming shop in Guelph Ontario - Hear THAT, DelaPlantes?) from Natasha Eloi of SPACE: The Imagination Station, and the ever delightful
pers
looking fresh as daisies still at the end of the evening.