"Brushes With Fame" Dept.:
I was part of a special
WE LOVE FRANK CHO
episode of
ED AND RED'S NIGHT PARTY
this weekend, and got to spend some quality time with the LIBERTY MEADOWS creator and all round pretty cool guy in question.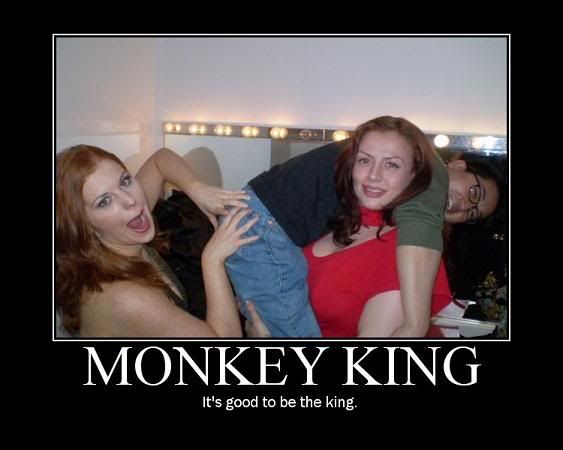 See above, Liana K, Frank Cho, and Ms Melanie Espinola - Artist Chick Extrordinaire



(

Some More Wackiness Beneath The Cut...Collapse

)




More information re: air dates and YouTube postings to follow as they become known...